cardiParties
Hear from an interesting GLAM speaker, then enjoy a couple of drinks at a local bar with fellow GLAM nerds.
Cardigans. Cocktails. Shoptalk.
We hold a cardiParty in Melbourne on the second Friday or following Saturday of every month.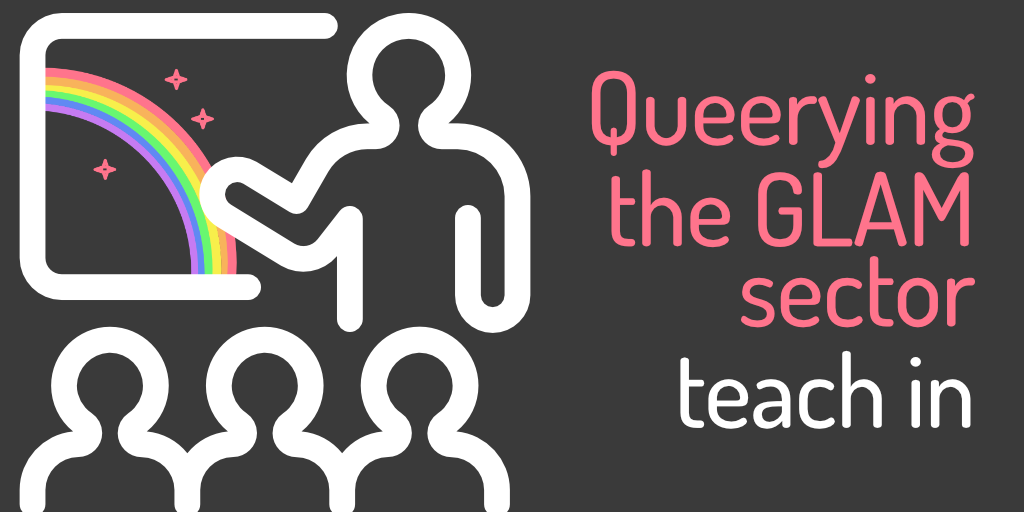 Love sunsets over sea? Perpetually 2 to 3 hours behind? You'll love our cardiParties in Perth.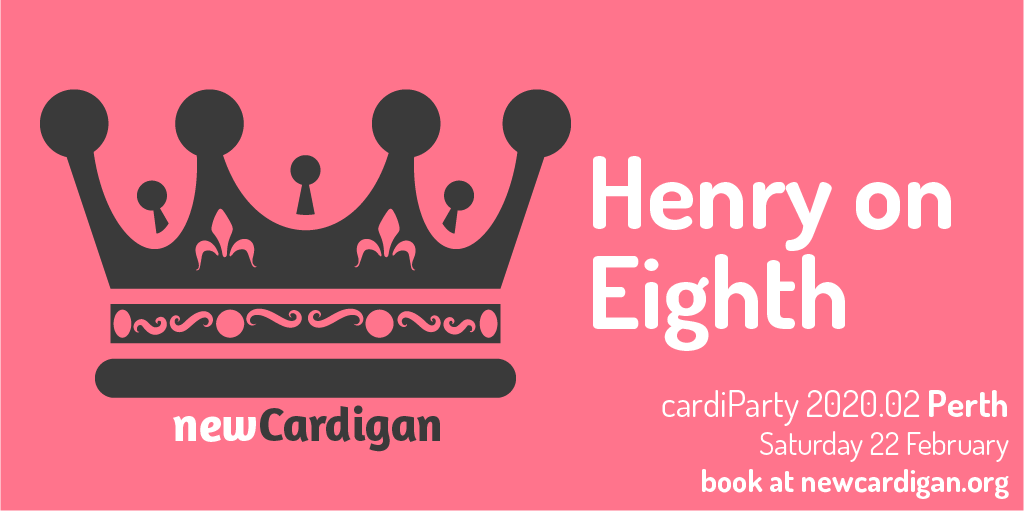 cardiCast
cardiCast is a GLAM podcast published every fortnight. Hear a recording of a previous cardiParty, or interviews with interesting GLAM people from around Australia and the world.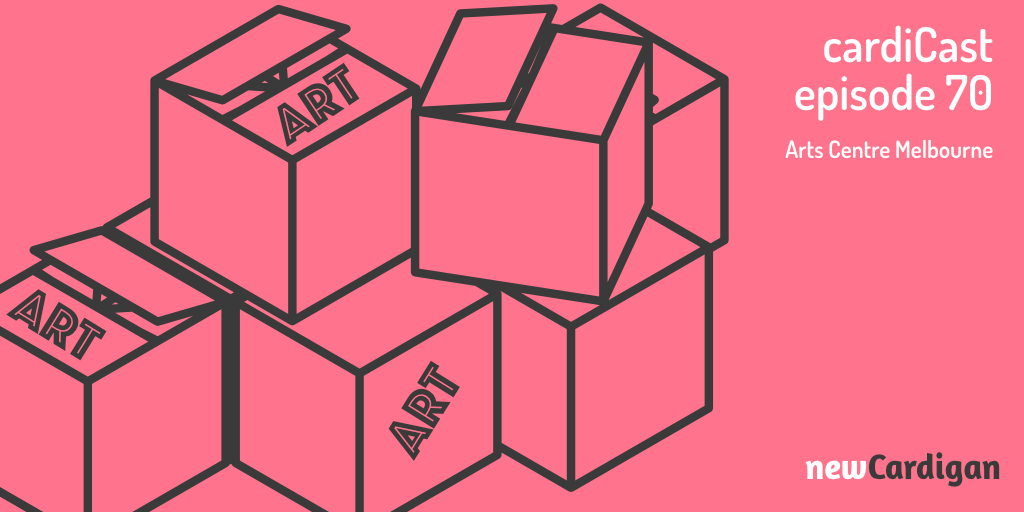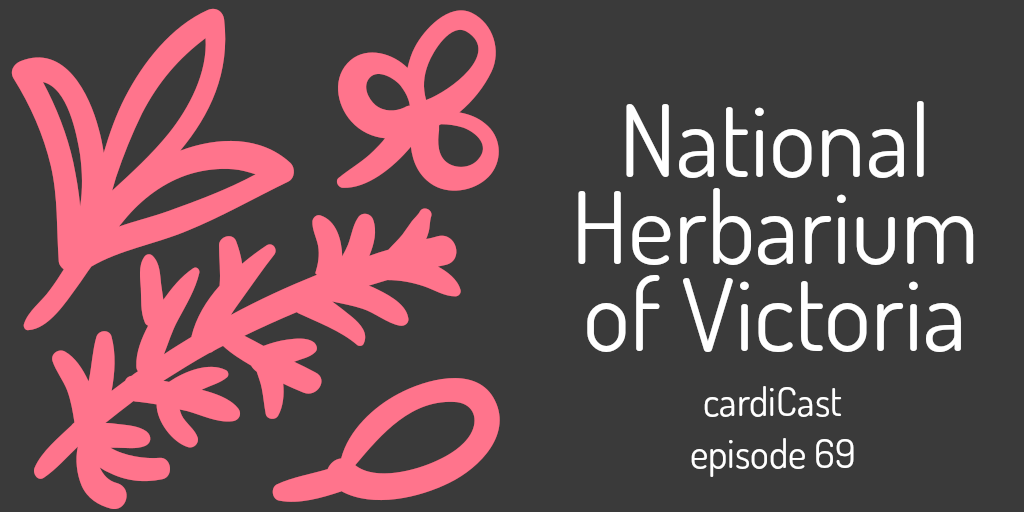 GLAM Blog Club
On the first day of each month we announce the new topic for GLAM Blog Club. Join in by simply writing a blog post somehow related to the topic, and giving it a tag of 'GLAM Blog Club'. Make your blog easy to find by registering with Aus GLAM Blogs, and using the hashtag #glamblogclub on social media.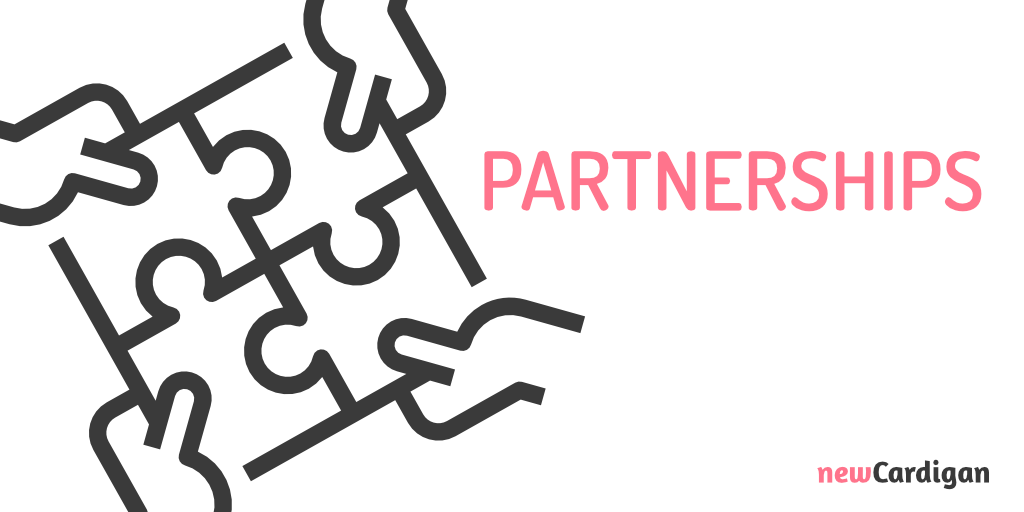 cardiNews
Check out the latest announcements from newCardigan.